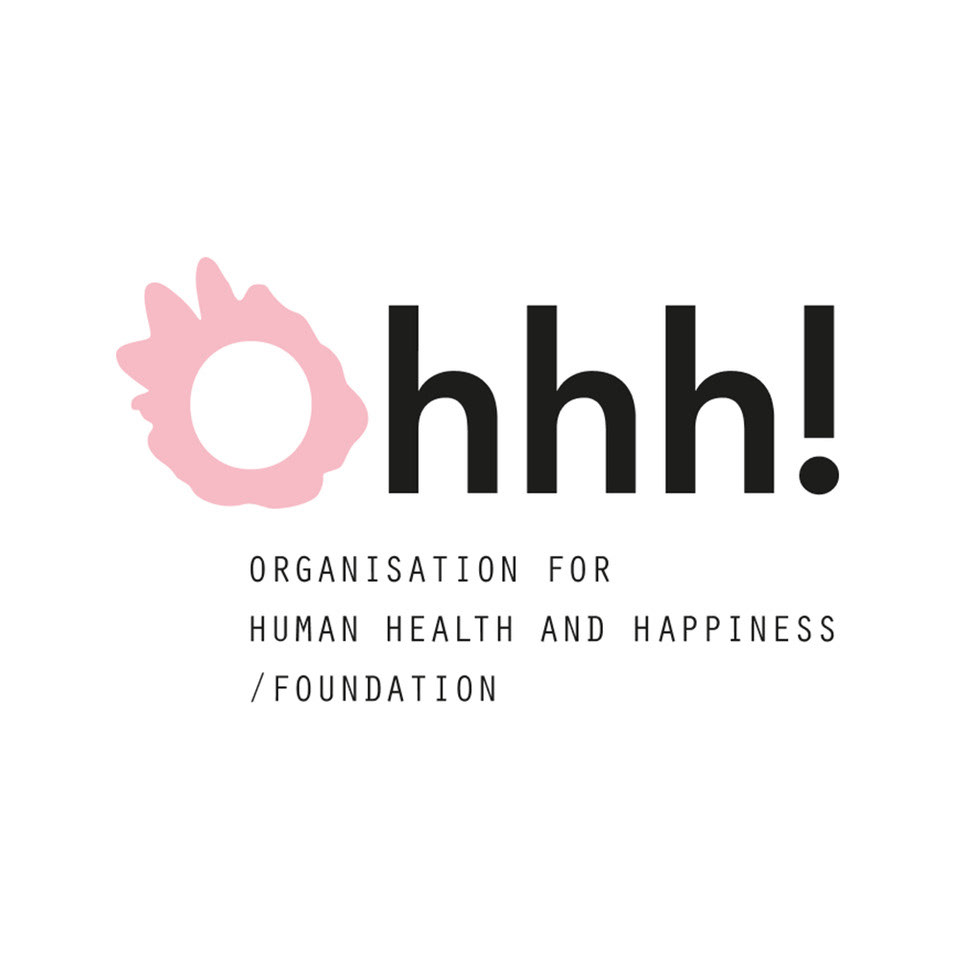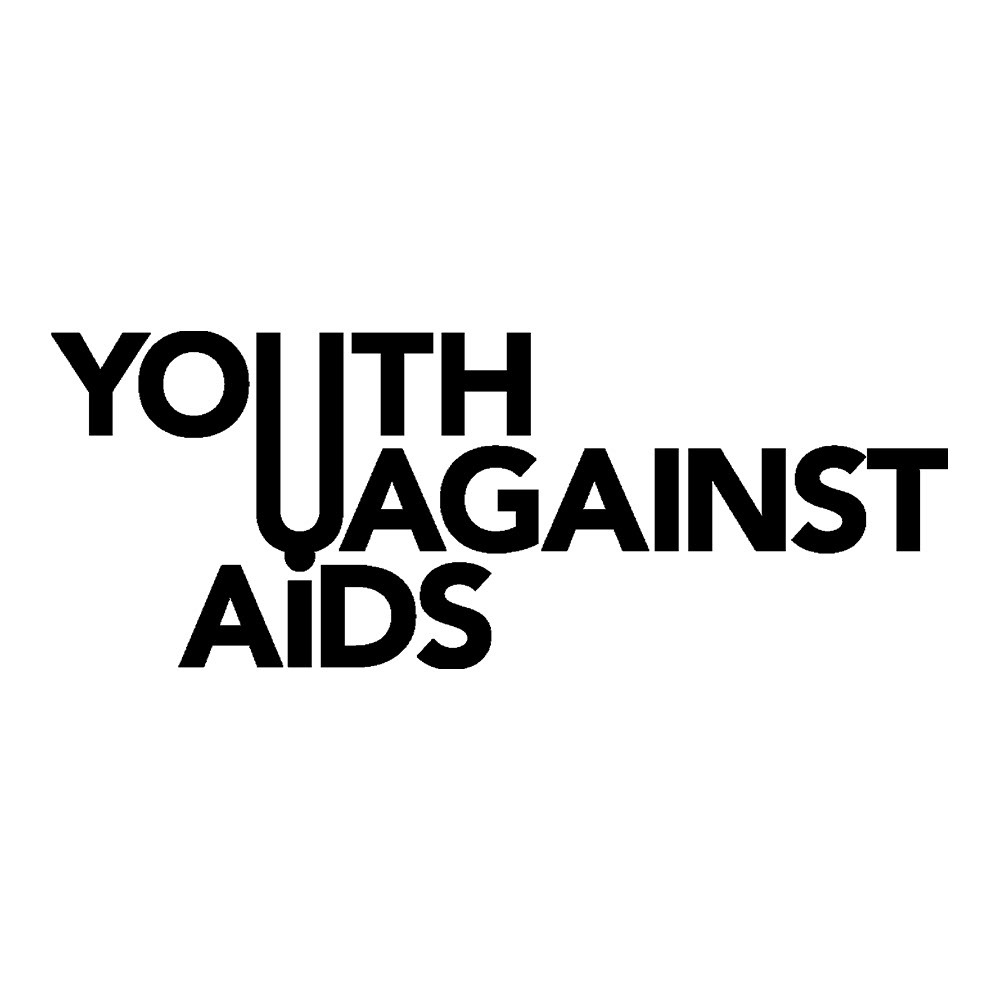 Vermisst Du Dein Logo? Jetzt Projekt anfragen!
Missing your company's logo? Get in touch!
"Wir realisieren seit nun mehreren Jahren die unterschiedlichsten Videoprojekte mit Lukas und sind seit Tag eins von der Qualität seiner Produktionen begeistert. Trotz dessen wir schon mit vielen Videoproduzenten und Produktionsfirmen zusammengearbeitet haben, ist Lukas' Umsetzung und Qualität herausragend. Zudem ist die Kommunikation simpel und transparent und wir können uns jederzeit zu 100% darauf verlassen, dass das Endprodukt super wird. Wir freuen uns auf weitere, gemeinsame Projekte!"
            -           Petros Prontis, Marketing Manager @ KU64 - Die Zahnspezialisten
"We've been working with Lukas for several years now on a wide variety of video projects and have been thrilled with the quality of his productions since day one. Despite having worked with many video producers and production companies, Lukas' execution and quality is outstanding. In addition, the communication is simple and transparent and we can always be 100% sure that the final product will be great. We're looking forward to further projects together!"
            -           Petros Prontis, Marketing Manager @ KU64 - Die Zahnspezialisten
"Die Zusammenarbeit mit Lukas war vom ersten Moment an unkompliziert, flexibel und professionell. Er war bereit, uns bei einem größeren Live-Streaming-Projekt mit weniger als einer Woche Vorlaufzeit zu helfen und hat sich nahtlos in das Team integriert. Es war ein absolutes Vergnügen, mit ihm zu arbeiten, und man merkte sofort, dass er nicht nur weiß, was er tut, sondern auch akribisch in der Ausführung ist und das, was er tut, liebt. Wir würden jederzeit wieder gerne mit ihm zusammenarbeiten."
- Tessa Morgenroth, 
Projektmanagerin Content Creation

"Working together with Lukas was, from the word 'Go' uncomplicated, flexible and professional. He was ready to jump in and help us on a larger Live Streaming project, with less than a week's notice, and integrated himself into the team seamlessly. It was an absolute pleasure to work with him, and it was possible to tell straight away that he not only knows what he was doing, is meticulous in his execution and also loves what he does. Would happily work together with him any time again."
- Tessa Morgenroth, 
Projectmanager Content Creation
"Lukas war bei unserem gemeinsamen Shooting als auch in der Postproduktion äußerst effizient, professionell und er hatte stets ein gutes Auge für Zielsetzung und Details. Von der Regie zur Musikauswahl, über das Color Grading bis zum Cut, sind wir mit dem Material sehr zufrieden! Vor allem, da es von der Beauftragung bis zum fertigen Film- und Bildmaterial inkl. Korrekturschleifen, keinen Monat gedauert hat." 
            -           Mike Weber, Key Account Manager @ Interactive Scape GmbH
"Lukas was extremely efficient and professional during our shoot as well as in post-production and he always had a good eye for goal setting and details. From directing to music selection, color grading to editing, we are very happy with the material! Especially since it took less than a month from commissioning to the finished film and image material, including correction loops."   
            -           Mike Weber, Key Account Manager @ Interactive Scape GmbH
"Arbeiten mit Profis ist und bleibt ein Game Changer. Wir sind dankbar für die professionelle Arbeitsweise und die Passion und Leidenschaft, welche Lukas in seine Arbeit einfließen lässt. Der entstandene Social Media Werbespot konnte seinen Zweck voll uns ganz erfüllen und die Resonanzen unserer Follower war überragend."    
 -          Lukas Pagel & Julian Eilert, Gründer @ "Die Erfolgsnacht"
"Working with professionals is and remains a game changer. We are grateful for the professional approach and the passion that Lukas brings to his work. The resulting social media commercial was able to fully serve its purpose and the responses from our followers was outstanding."               
            -           Lukas Pagel & Julian Eilert, Founders @ "Die Erfolgsnacht"